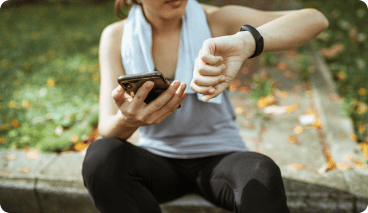 Healthtech
HOW TO CREATE A FITNESS APP: STEPS, FACTS AND NUMBERS
Apart from passion, creating a fitness and requires a well-thought-out plan containing important details and milestones. This guide is here...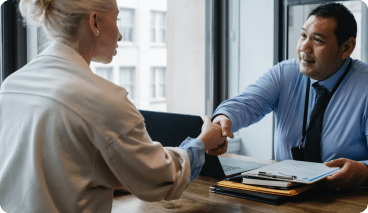 IT Staff Augmentation
IT STAFF AUGMENTATION: COMPLETE IMPLEMENTATION GUIDE 2023
Adding new engineers on a project quickly can be less stressful. Hare is your guide to efficient IT staff augmentation.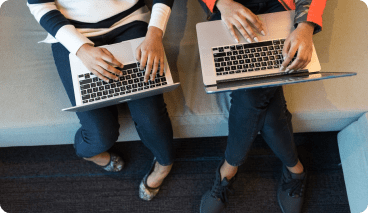 Startup
COMPLETE GUIDE TO NEARSHORING SOFTWARE DEVELOPMENT (2023 UPDATE)
The high demand for software development services for startups keeps growing. Neither the economy not public health challenges deter this...
Let's learn together technology trends, tips, and tricks.
100% Useful content, always